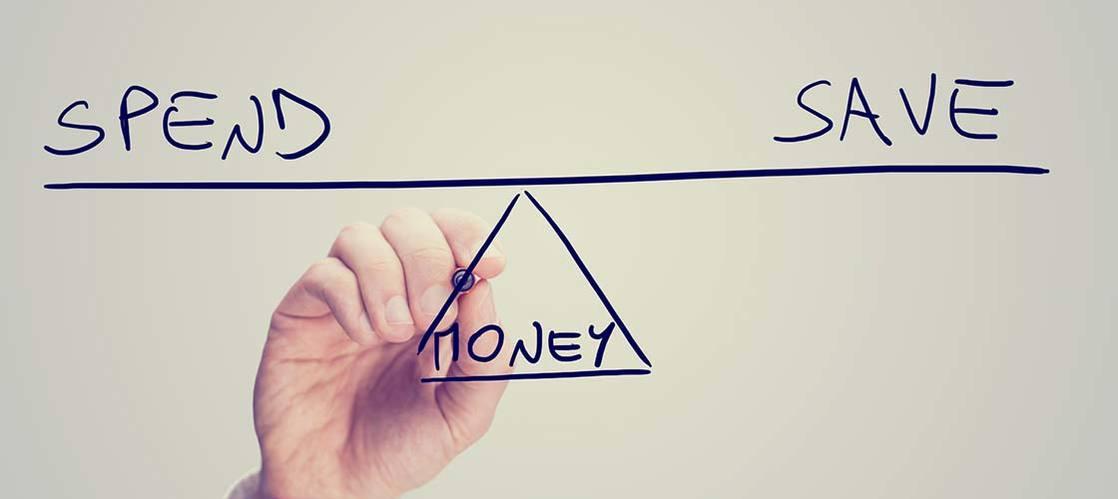 Money is your most precious resource
For the vast majority of people, working for income is their sole means of accumulating some personal wealth.
So it is vital they have a good understanding of how protecting any personal wealth they build throughout their lives.
KNOWLEDGE IS POWER
Understanding what it takes to grow personal wealth is important and can only be achieved through knowledge. For those that develop the financial knowledge, the four essential pillars of personal wealth are:
Develop a rainy-day or emergency fund
Own their home
Provide financial protection to their family and loved ones
Invest in a personal pension plan
Throughout life, there will be many challenges that can undermine financial security but with great preparation and improved financial skills, families can ensure they are best prepared to take on those challenges with confidence.